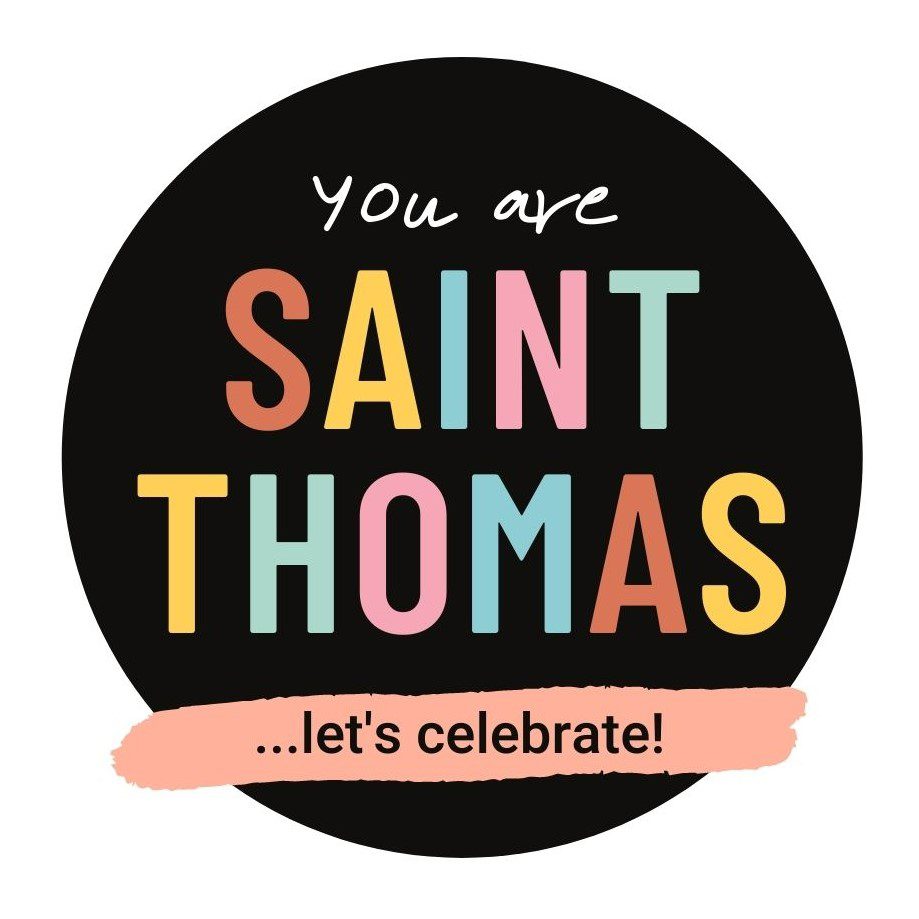 As we emerge from the pandemic, we are thrilled to once again gather as a community this fall! We will host two events:
Sunday, October 2, 2022: "Celebrate" Auction kick off with a Picnic in the Park at Wilcox Park. This is a family friendly fall bash for the entire parish, school and neighboring community with games, activities, entertainment, and food trucks.
Saturday, October 8, 2022: "Celebrate" Auction evening event at the Cultural Center on East Paris. This bi-annual event is our largest and most impactful fundraiser! More importantly, it's a parents' night out with food, drinks, live auction, community, and more.