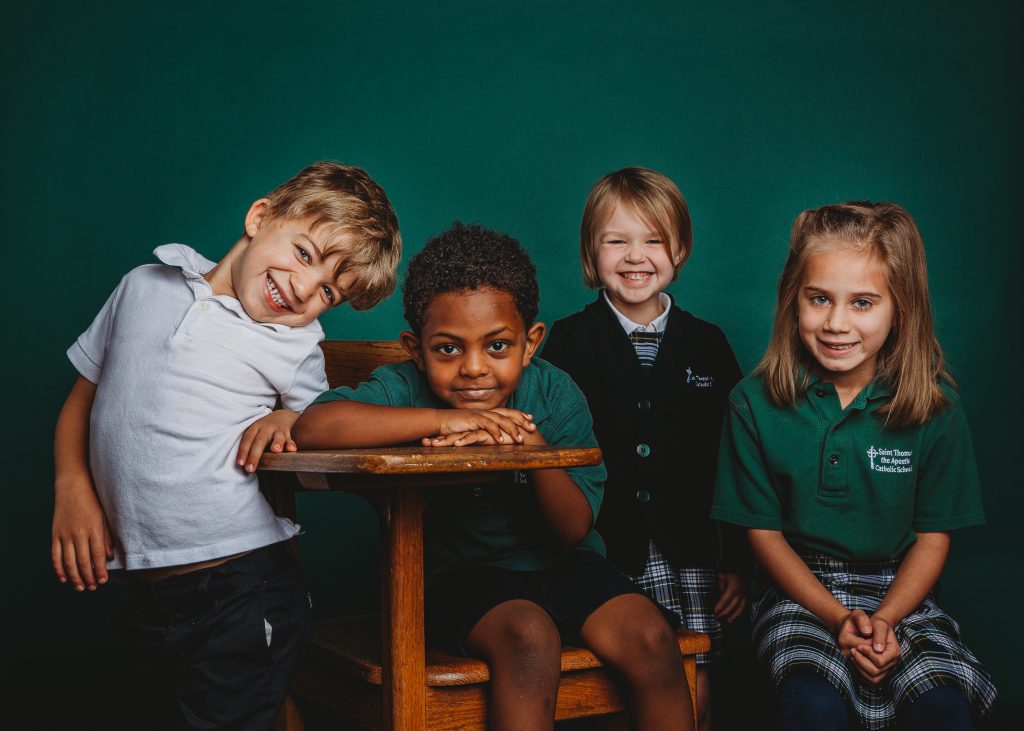 Come check us out! The more information you have, the better decision you make for your family. Give us a call at 616-458-4228 or contact us to schedule a tour.
In this one hour visit, you'll meet our Principal/Assistant Principal and Director of Development and Outreach. They'll answer any questions you may as well as tell you more about our school community. We encourage you to visit during the school day because you'll also tour the building and see our students and teachers in action. After your visit, if you would like to schedule a time for your child to "shadow" with a student ambassador here at Saint Thomas, we are happy to arrange that.
Seeing is believing. So come see for yourself. We believe there is no better faith-based, Christ-centered educational experience than Saint Thomas.