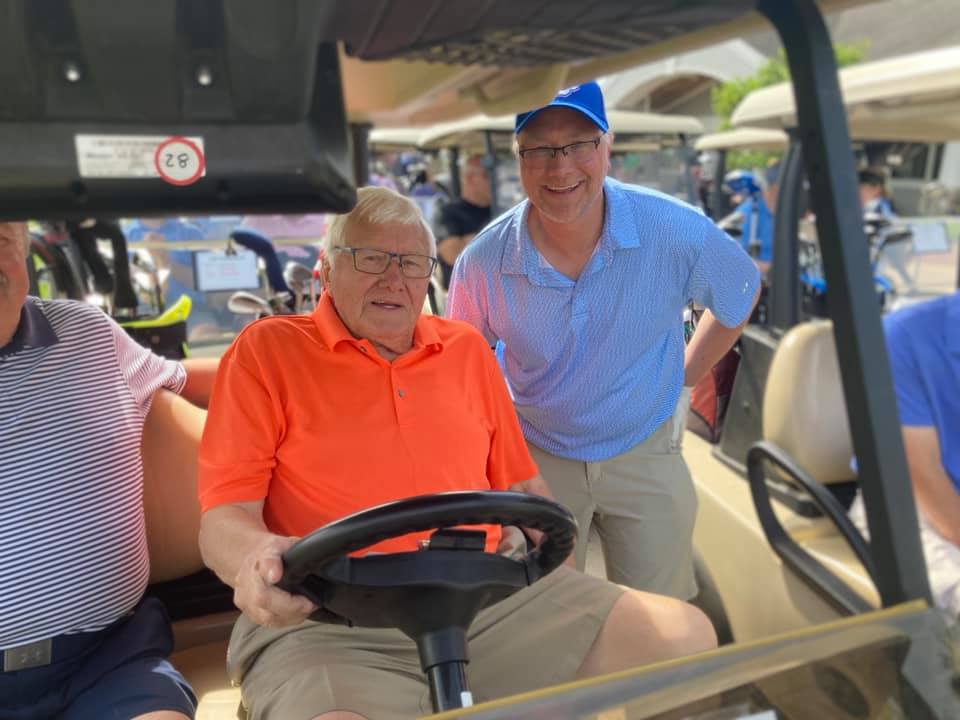 Welcome back! At Saint Thomas, our tradition of excellence in faith formation and education spans close to 100 years. You are a part of this special tradition and a valued member of our school family.
Stop by and visit us. We'd love to hear about your accomplishments and future plans. Visit with teachers, give a word of encouragement to our current students, and see all of the improvements and changes that we've made over the years. You'll see that the best in Catholic education is continuing to grow and thrive here at Saint Thomas.
We are creating an Alumni Directory to keep in touch with Saint Thomas graduates. Please complete our alumni survey and share any special class photos or memories as well as any of your own news items or accomplishments. You will always be a part of the Saint Thomas family.
In 2025, we will celebrate our 100th anniversary. With this comes a unique opportunity to remind ourselves of the precious legacy of our school, students, and Catholic community as we move into the next 100 years. Thank you for supporting all things Saint Thomas! As always, you and all of our Saint Thomas alumni and families are in our prayers.
Thank you for keeping us in yours,
Elizabeth (Boylon) Edgerton
Director of Development and Outreach
Class of 1973