Three Generations of Saint Thomas!
In the fall of 1980, Saint Thomas welcomed little Shawn Robach to kindergarten. She was the youngest of the Robach clan. All eight children, along with their mother, Mary (Schmidt), attended and graduated from Saint Thomas as proud Hornets.
Fast forward a few years…Shawn met and then married John Schuring. After moving around the country for a few years, they settled in Grand Rapids just a few blocks from Shawn's childhood home and Saint Thomas. In 2010, 70 years after Shawn's mom Mary started at Saint Thomas, Shawn's oldest child, Kate, started preschool, becoming a third generation Hornet!
Shawn and her husband John now have four children who are Saint Thomas students and Shawn has returned to Saint Thomas as the school librarian.
"Saint Thomas isn't just our school and parish, it's our community of friends, faith, and family." Shawn says. "It's my past and my future. We are Saint Thomas."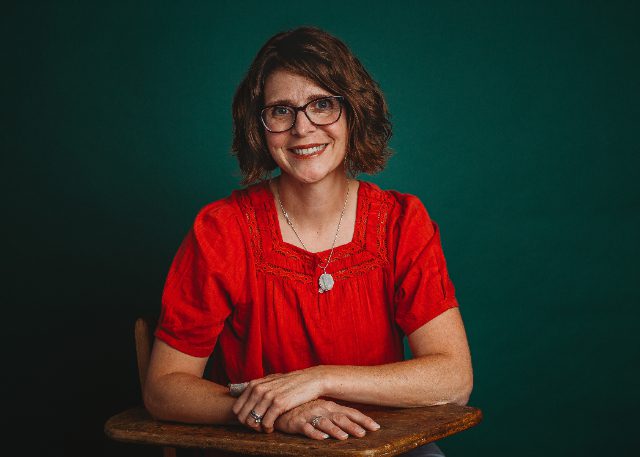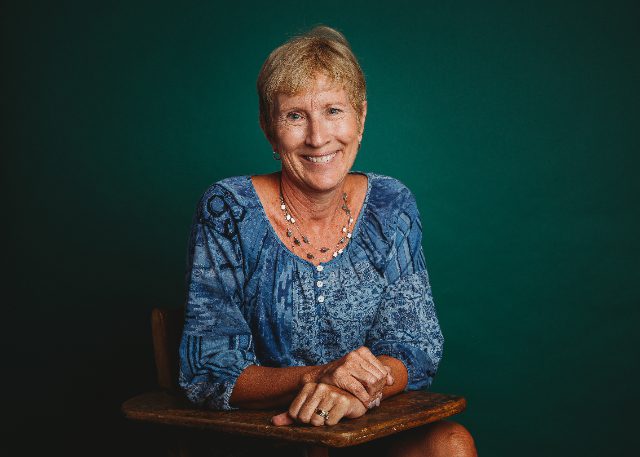 Three Decades of Saint Thomas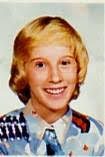 In the fall of 1969, Saint Thomas School welcomed Ellen VanBragt as a 2nd grader. She and her three younger siblings all graduated 8th grade as proud Hornets.
Ellen later married Roger Kieras. They lived for seven years "out west" (in Walker), but after starting their family could not stay away. They moved back to the Eastown area and enthusiastically went on to send their five children to Saint Thomas. Kieras children have roamed, and continue to roam, the same hallowed halls for… (wait for it) THREE DECADES!
"Going to Saint Thomas School is not so much a tradition as it is a part of who we are. It has always been an extension of our family," Ellen says. "Partnering with various teachers, administrators, pastors and parents has been a gift and blessing to us all."
Alumni success
This spring, more than 360 students are graduating from the five Catholic high schools in the Diocese of Grand Rapids! Here's a look at the class of 2020, by the numbers: