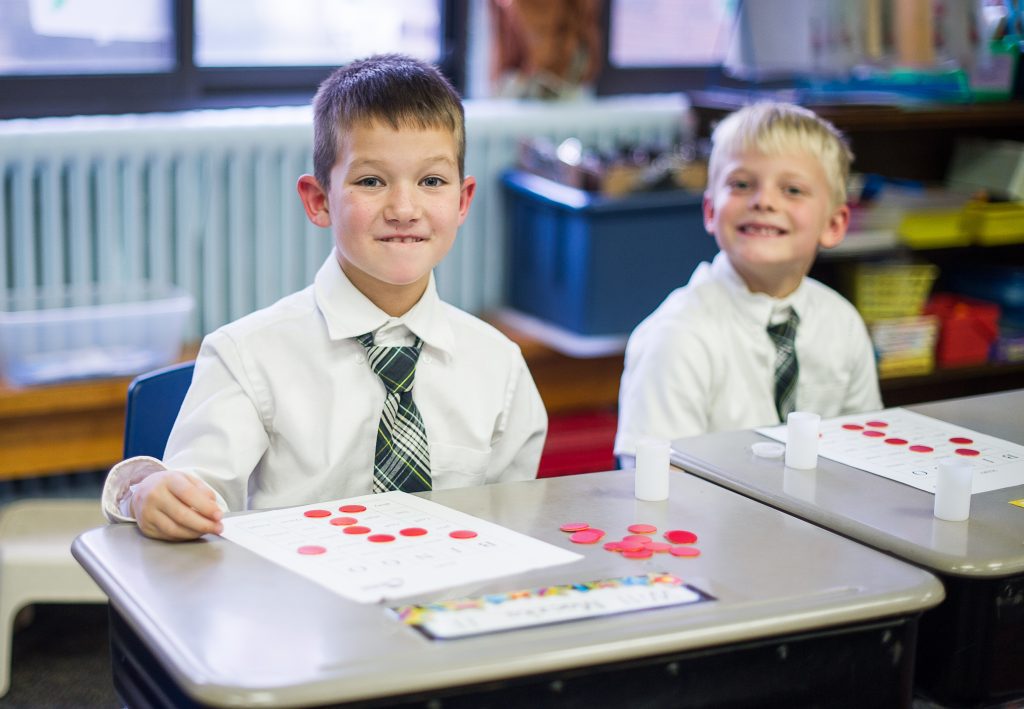 Kindergarten Enrichment: All kindergartners attend five mornings M-F. They then have the option of adding enrichment afternoons for two, three, or five full-day experiences for those students ready for more classroom time. Kindergartners revisit the morning's lessons with further investigation, critical thinking, and exploration in and outside of the classroom. They come together for collaborative learning, creative projects, classroom clubs, cooking, hiking, and service. Faith is an integral part of the student enrichment experience.
Preschool Enrichment: Preschool 4s attend three mornings or afternoons MWF. This program has the option of adding enrichment for two afternoons allowing a child to attend three mornings and two afternoons or five afternoons. This enrichment complements the curriculum through language arts, math, science and social studies, using fun, collaborative, engaging activities to meet each student's needs.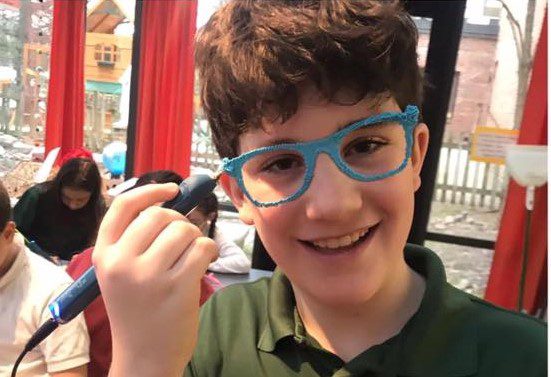 Grades 3-5 Enrichment: Our elementary enrichment program is designed specifically for the curious, not just the best or the brightest. Those who seek more are challenged to use higher order thinking skills in math, social studies, science, and language arts — think robotics, 3D pens, coding, and more. Students also participate in research classes in which they analyze and synthesize information regarding a chosen topic.
Middle School Math Enrichment: Fifth graders who are identified by MAP scores and teacher recommendations enter middle school math during their fifth grade year. The following years, those students will have Math Enrichment which includes pre-algebra, placing them in high school geometry their 8th grade year.