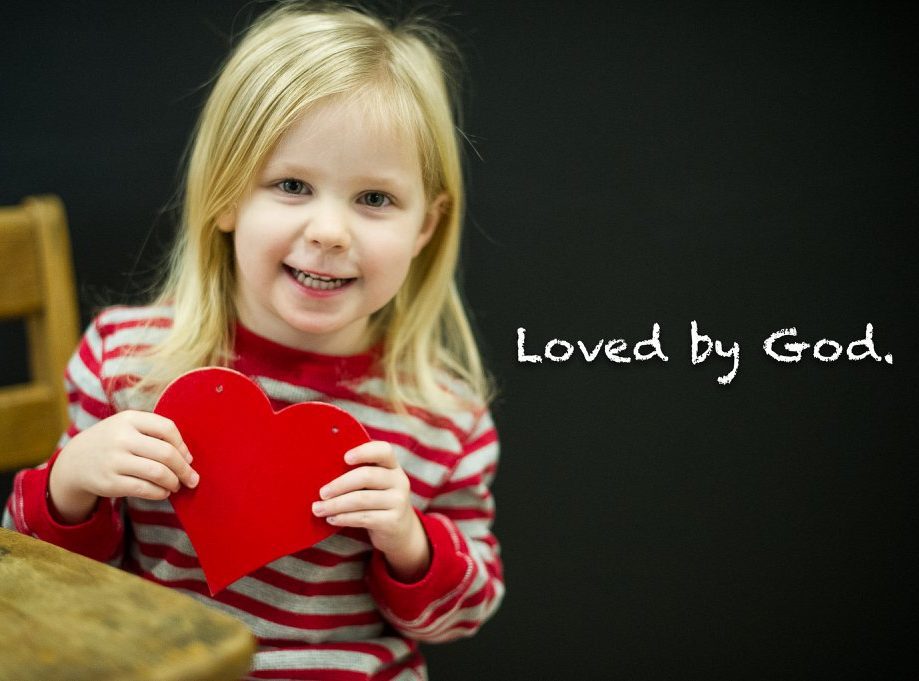 They say "everything you need to know in life is learned in preschool and kindergarten." Our early childhood philosophy is to facilitate successful learning in developmentally appropriate ways. Play is the foundation for all learning – teaching critical thinking skills through exploration and discovery. Our teachers guide our littlest learners in experiential topics they investigate through center-based learning.
We nurture a sense of belonging in our classroom community. We model compassion and friendship, weaving the life, love, and joy of Christ into our daily instruction. We instill within each student a sense of pride, compassion and self confidence. "Jesus loves me, this I know!"

Our kindergarten students meet five mornings a week with two, three, or five enrichment afternoons available for students who are ready for additional classroom time. Our 4-year old preschoolers meet three half days (morning or afternoon) and may also add two additional afternoons of preschool enrichment. The 3-year old preschool program meets two mornings per week.