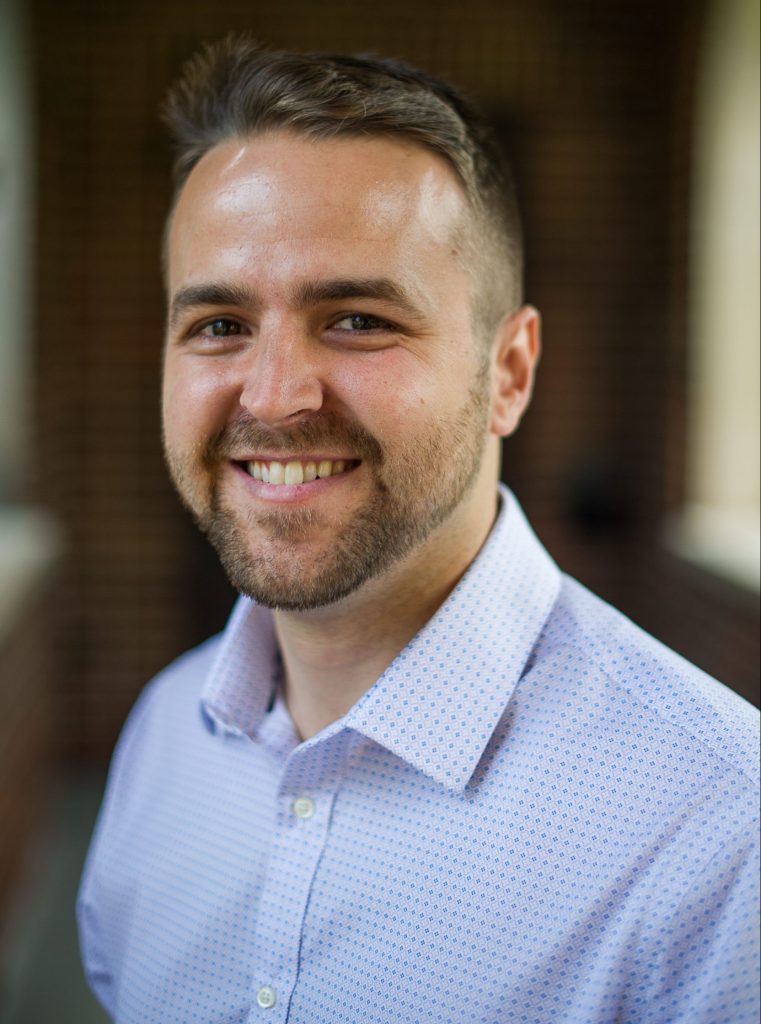 Welcome to Saint Thomas the Apostle Catholic School! Our school offers a dynamic education centered in Christ. Dynamic education means that we are constantly looking for ways to improve, innovate, and create new opportunities for students to succeed. Dynamic education means questioning assumptions and implementing best practices. It means creating an educational environment that engages, supports, and challenges the whole person.
To be centered in Christ means that the person, words, and example of Jesus Christ are the starting point of everything we do at our school. Jesus Christ, true God and true man, teaches us how to live to the fullest. "The glory of God is man fully alive," – Saint Irenaus. From the subjects we teach, to the extracurricular activities we offer, to our faculty and staff professional development, Jesus Christ is always at the center, the constant in this ever-changing world.
At Saint Thomas, we recognize that each and every person wants to belong, every person is in need of community. Being part of a community, supporting each other, lifting each other up is just what we do, and we would love for you to be a part of it. We rise by lifting others.
Please accept my invitation to visit Saint Thomas in the near future. We look forward to meeting you!
Peace in Christ,
Ryan Corcoran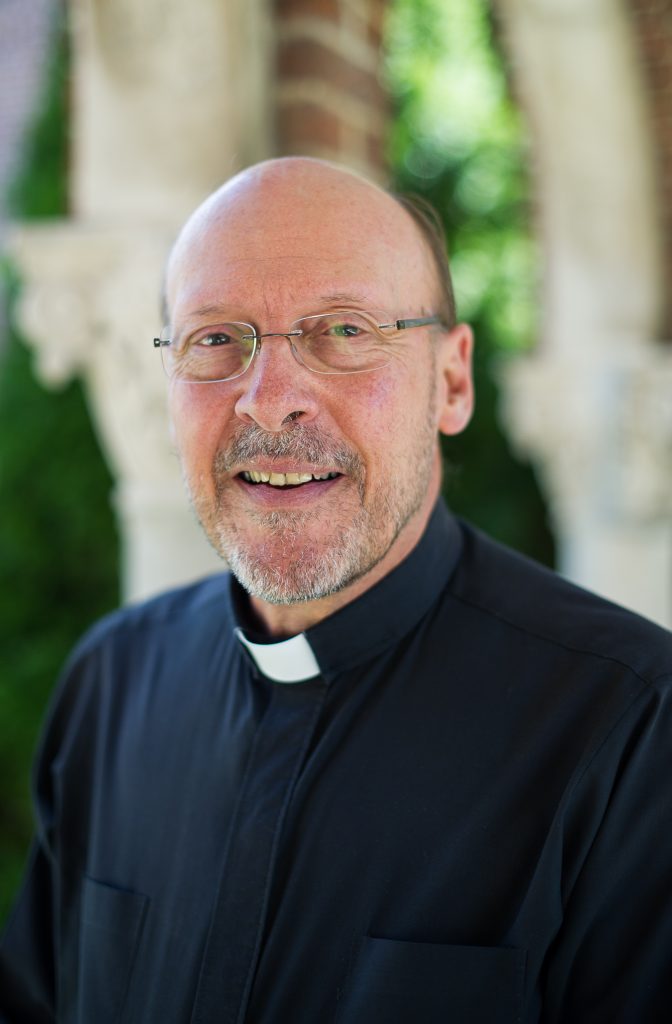 Father Jim's Messages to our Students
Pack your backpack with virtues for a successful school year! It's time to start packing your backpack for school. Join us each Friday in August as Father Jim fills our backpacks with just what we need to not only start the school year off right, but keep it just right all year long.
,