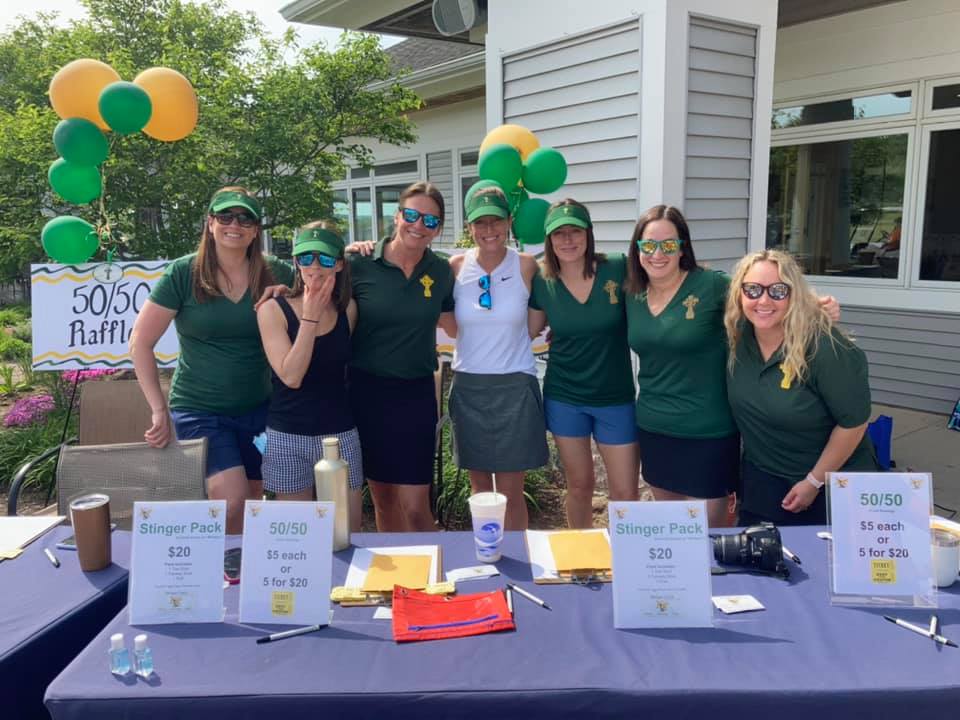 Saint Thomas the Apostle Athletic Boosters exists to raise funds in support of grade school interscholastic sports and recreational youth activities and to cultivate through such activities the ideals of good sportsmanship, loyalty and fair play. This association works closely with the Saint Thomas Board of Education, coaches, athletic director and principal to:
Support, promote and maintain a high standard of integrity and good sportsmanship in all the athletic activities of the school.
Promote and encourage attendance at School sports activities by parents and friends of athletes, the students, and the faculty of the school.
Promote and encourage young men and women to become involved in school athletics.
Augment the school's athletic program by raising funds and soliciting donations for the purpose of providing the school with sports-related equipment, support, and supplies that might not otherwise be funded by the school.
Booster membership is open to all persons over age 18 who are either parishioners of Saint Thomas the Apostle or parents of Saint Thomas school students.
Golf outing
Saint Thomas the Apostle Boosters hosts an annual Golf "FORE" Sports golf outing at Boulder Creek Golf Course (5750 Brewer Ave. NE, Belmont, MI 49306). This event occurs in the month of May. You may register as a team or as a single golfer. Single golfers will be placed into a foursome. Look for details in the school BUZZ newsletter and parish bulletin.
Officers
| Name | Position |
| --- | --- |
| Jeremiah Sluggett | Athletic Director |
| Kyle Wohlgemuth | President |
| Nick Ford | Vice-President |
| Genevieve Sandner | Treasurer |