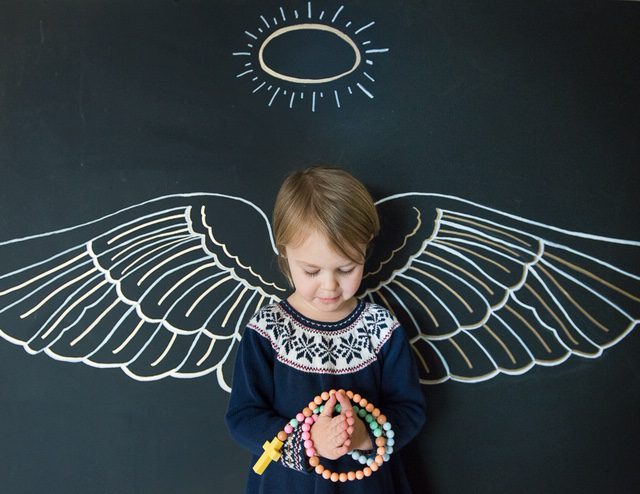 One of the cornerstones of both Saint Thomas the Apostle School and Parish is our Angel Tuition Fund, which provides full and partial scholarships to qualifying Saint Thomas students. Each year, approximately 10%-15% of our student population benefit from Angel Tuition Fund. The generosity and commitment of our school families, parishioners and greater Grand Rapids community is a reminder of God's love for each of us and the importance of our school mission.
To learn more about how to contribute to our Angel Tuition Fund, please contact our School Office.
To determine financial assistance eligibility and begin the confidential application process, please access our Tuition Information.