If you have children between the ages of 0-5, we invite you to join us every Friday for faith based early literacy fun. Come share a story, craft, science project, and community!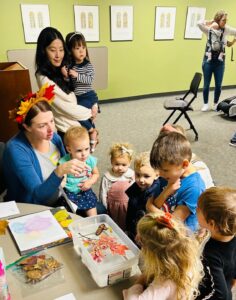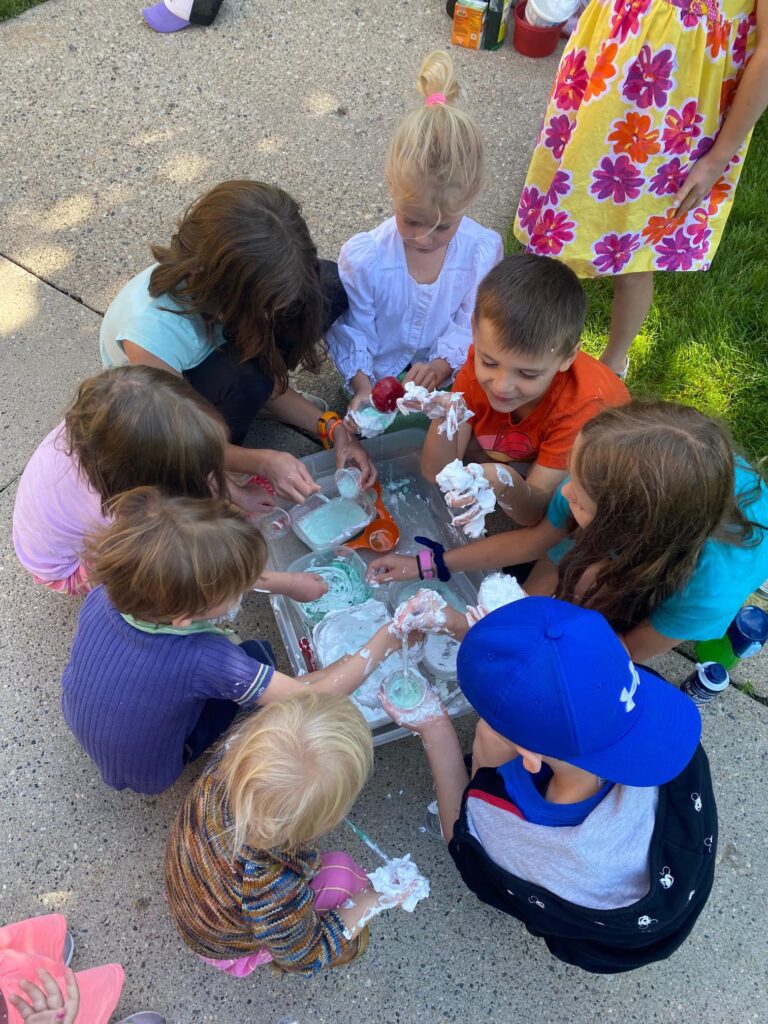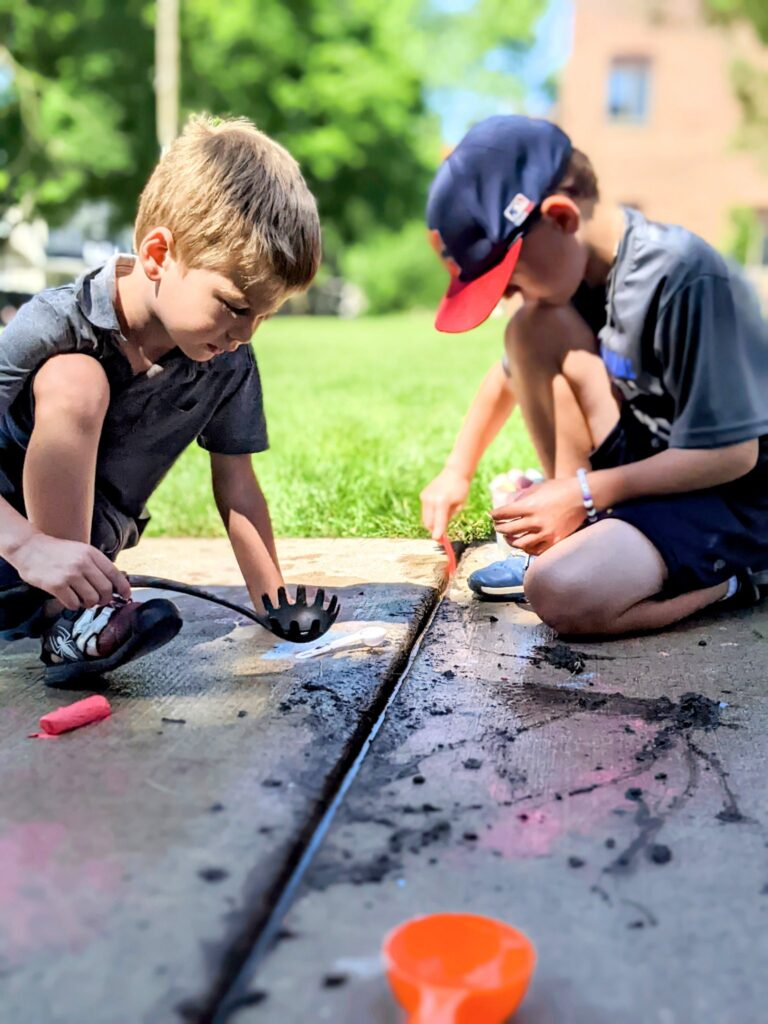 Fridays through the end of the school year
Time: 10-11AM
Place: Saint Thomas Ministry Center
Enter through the school main door.
Readers are made on the laps of their parents.